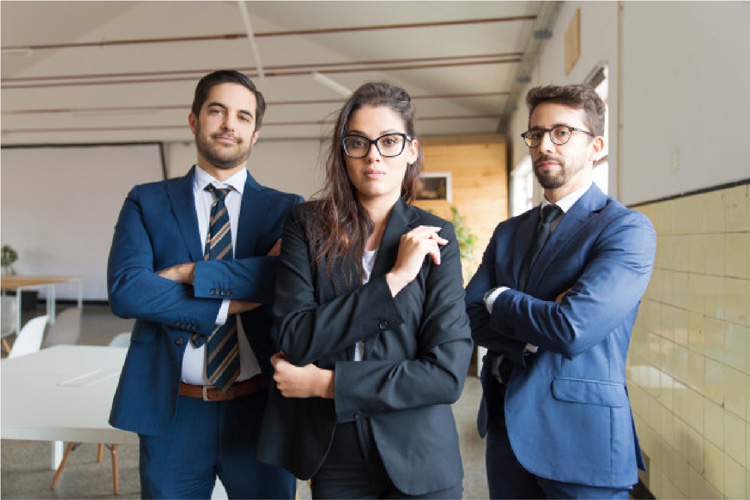 We have student counsellor who is trained from British Council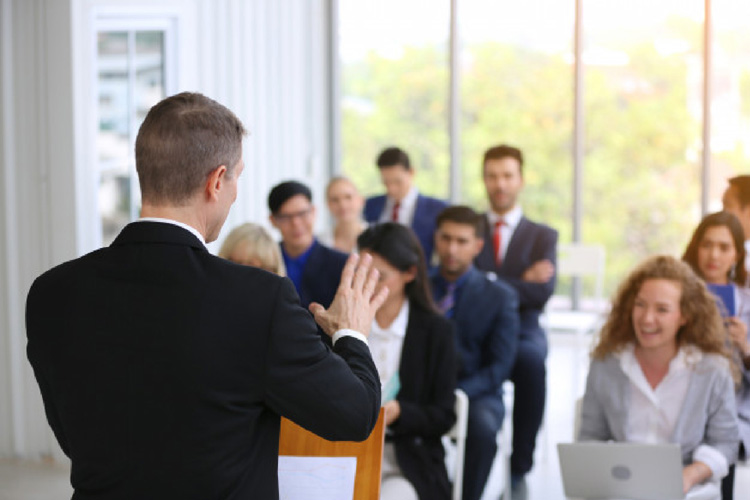 We are providing free Professional English Training Sessions with IELTS Course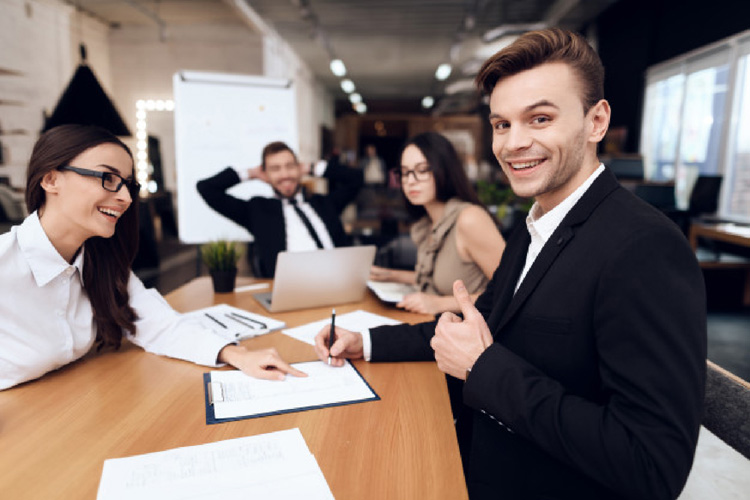 We provide free career counselling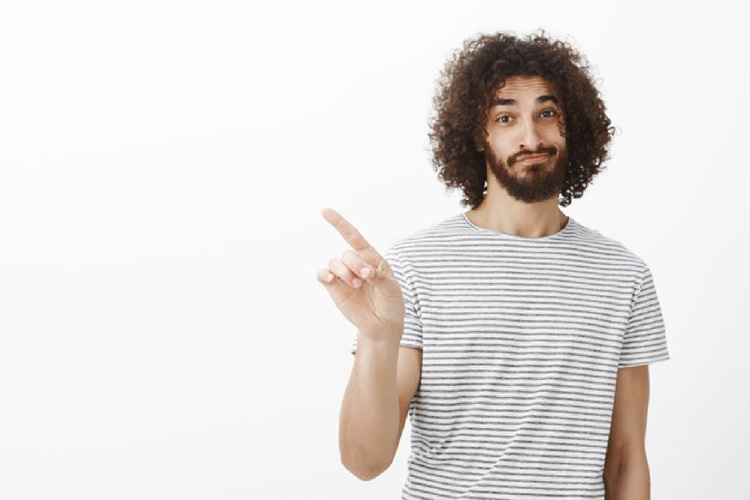 We do not charge any type of fees to process your student visa
Have More Queries? Fill Up The Form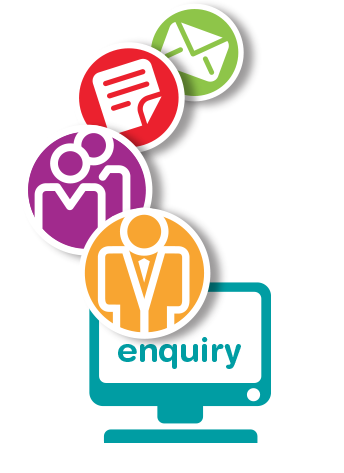 International Student
UK and EU Student
International Student
UK and EU Student
Excellent teachers and interactive classes which helped me achieve a good band score.
Interactive and effective classes. The teaching staff and resources are helpful.
CSE at the University of Bedfordshire. Regular online classes conducted by UK native speakers helped me achieve a high score in the HLA
BSc at the University of Bedfordshire. Teachers were extremely supportive for the HLA and taught the full syllabus accurately.
The lectures are very interesting and informative. Teachers teach with with real-time examples so I am able to understand better, and this aided me in attaining a successful band score.
Teachers were adapt and congenial. They Provided adequate resources which helped me to achieve a good score.
klodjana
Admission Officer
Email: klodjana@epsiloninternationaluk.com
Emma Mcgarry
Admission Coordinator
Punita Rimal
Student Counsellor (Nepal)
Email: punitarimal@gmail.com
Mobile: 977 9841550629
Abul Rahman
International education consultant
Mobile: +447850051037 (Whatsapp)
Email: moshfiq@ epsiloninternationaluk.com, pikuctg@gmail.com
Mohammad Rahman
International education consultant
Redeta Tahsin Audity
Student Counsellor
Phone No: +8801987967896
Email: redetatahsinaudity29@gmail.com
Sayed Haque
Student Counsellor
Phone No: +8801717637330
Email:
Irfan Qureshi
Student Counsellor (Pakistan)
Phone No: +44 7976 464269
Email:
Shaiful Islam Lipon
Student Counsellor
Phone No: +447917446570
Email: